Social and environmental responsibility.
Company Policy
On quality and corporate responsibility
In our daily activities we pay particular attention to the quality of our products, a responsible approach to natural resources, as well as safety and respect in the workplace. Maintaining this level of social and environmental responsibility is the cornerstone of our company. The directors therefore commit to observing and continuously developing the highest standards of quality and control, ethical behaviour and sustainability, in accordance with international guidelines.
The satisfaction of each individual customer is particularly close to our heart and forms the basis for our continuous efforts towards quality in all areas of work. In this process, we follow a holistic concept of quality, both internally and externally: We value a faultless production process, a high level of efficiency and lasting profitability of our products as well as respectful interactions with customers and employees.
To maintain the highest quality criteria, we adhere to international standards, such as DIN EN ISO 9001 certification. The consistent adherence to these standards in all corporate and manufacturing processes is reflected not least in the long-term success of our work activities.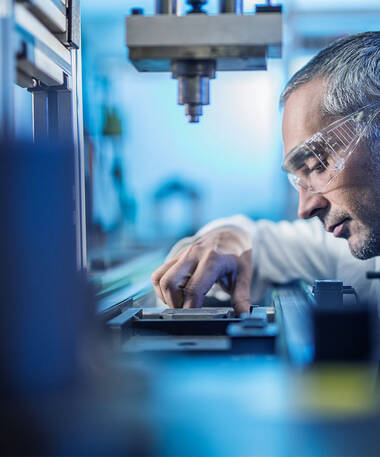 With the early development of technology solutions in the field of renewable energies, we have long since stood for sustainability in the energy industry. We see ourselves as drivers of the energy transition and are committed to environmental protection, the preservation of natural resources and energy efficiency. Therefore, in all production processes, we make sure that we avoid environmental pollution. With our environmental management processes, we contribute significantly to the fight against climate change and the depletion of global energy resources. Our environmental management processes are certified to the international standards of DIN EN ISO 14001.
We pay particular attention to increasing energy efficiency; this requires the careful use of all resources and a high degree of self-sufficiency. With our wide range of products, we also create solutions that ensure decentral energy supply with renewable energy sources and the efficient use of energy. We are constantly developing these solutions. Our energy management systems have obtained the international DIN EN ISO 50001 certification and meet the highest standards of efficiency and resource conservation.
Our continuous commitment to sustainability and quality can only be achieved thanks to the dedication of our employees at all KACO new energy locations. We regard the health and safety of our employees as the essential requirement for our work. That is why we attach great importance to protecting our employees against work-related safety and health hazards. These include basic safety regulations and measures to ensure a high level of safety awareness on the part of our employees.

We also see it as our mission to create excellent working conditions and awareness of a healthy and balanced working environment to maximise our employees' work capacity. Our safety management system complies with ISO 45001.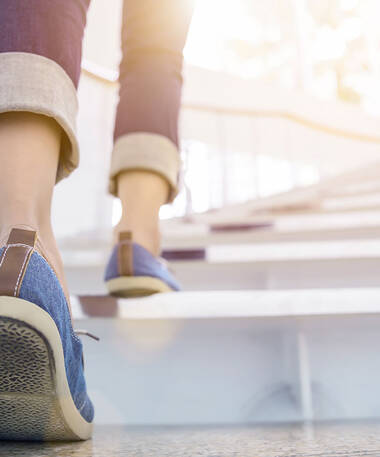 Sign up for our free Newsletter
Keep up-to-date with our regular newsletter:
It informs you about new inverter solutions and latest projects, ways to efficient energy management and important industry updates.