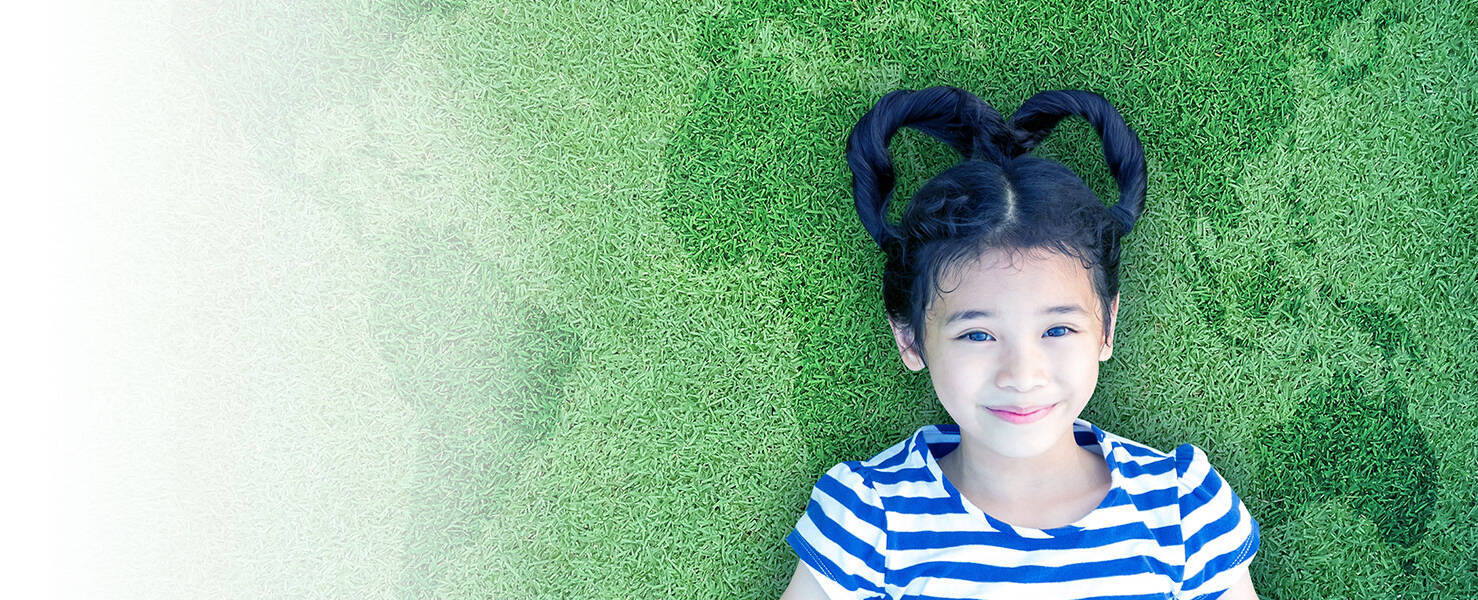 Conviction, responsibility and progress.
Corporate Philosophy
What it takes
Since 1998, KACO new energy has stood for successful technology in the solar power industry. From the beginning, we have always believed it takes conviction to succeed in the growing renewable energies market.
We are believers
We believe that energy should be clean and sustainable and that the environmental impact should be minimised in the production of technological solutions. At KACO new energy, we have made a targeted effort to make our production environmentally friendly and as a result became the world's first supplier in the photovoltaic industry that produced its inverters CO2-neutrally.

We also believe that people around the world should be given the opportunity to source energy independently and cheaply. We provide the means to achieve this with our products and the constant pursuit of technological progress for renewable, decentral energy supply.
We welcome responsibility
We see ourselves as part of a community that is tasked with satisfying today's needs without shifting the burden to future generations. We were thus deeply affected by the nuclear reactor accidents in Chernobyl and Fukushima.

Learning the appropriate lessons from the catastrophes of nuclear power generation for us means more than reinforcing the transformation of energy supply using renewable energies. We also see it as our social and ecological responsibility to design production processes safely and sustainably. This belief forms the foundation of our business model and is an integral part of our corporate culture.
We work to defined objectives
The belief in our conviction allows us to innovate and make a decisive contribution to the development of renewable energies. Our goal is to develop system technologies that are optimally tailored to the needs of today's and tomorrow's energy consumers.

We are committed to digitisation in the energy industry, the integration of photovoltaics into different sectors and are therefore actively shaping the energy world of the future. We implement projects with quality and commitment, constantly developing our system technology. That's what we at KACO new energy stand for every day and with every product we manufacture.
Sign up for our free Newsletter
Keep up-to-date with our regular newsletter:
It informs you about new inverter solutions and latest projects, ways to efficient energy management and important industry updates.